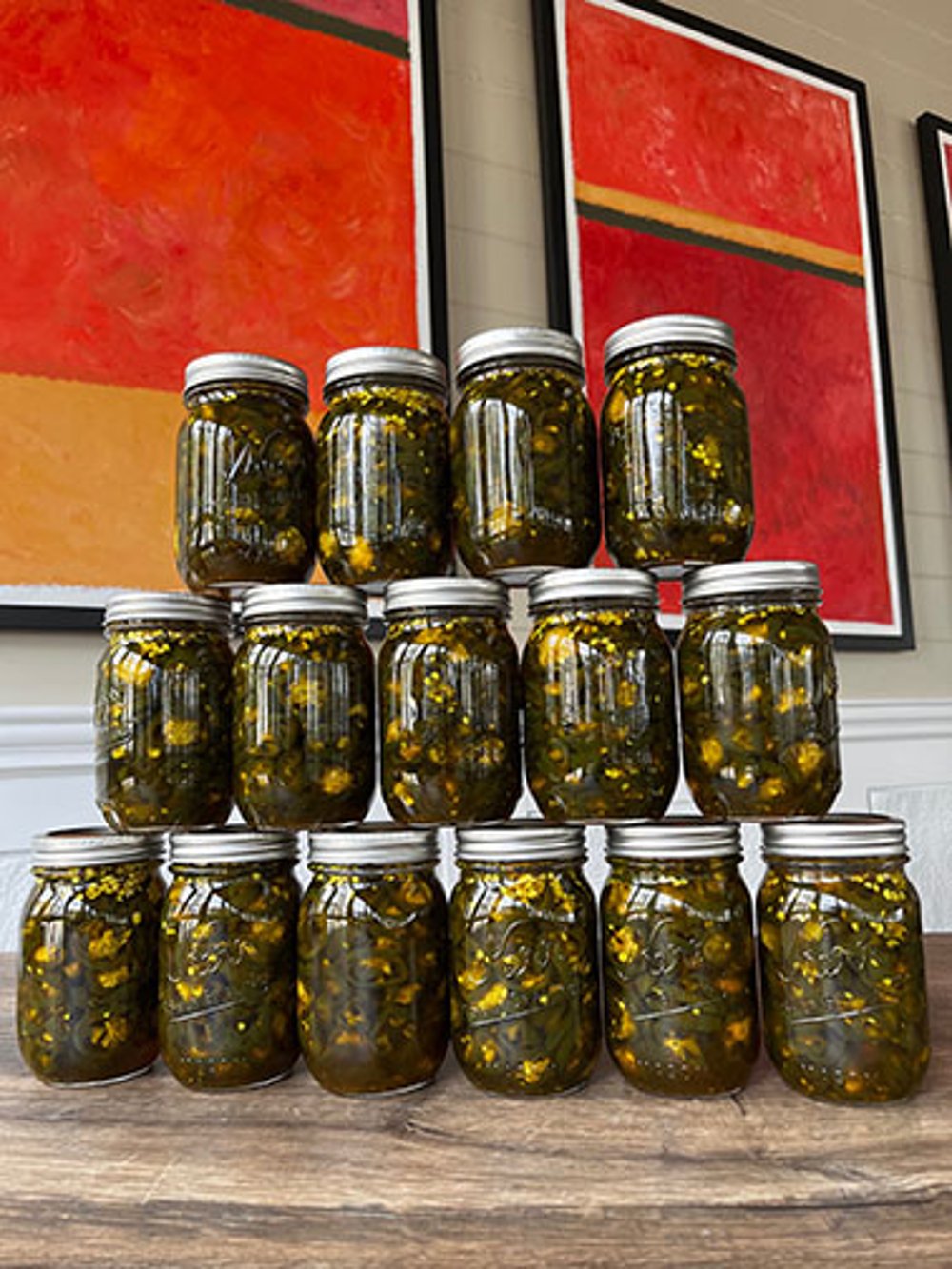 Ocracoke From Scratch
At Dajio we offer new takes on southern classics and inventive fare created from our own culinary imagination. We feature a wide array of made-from-scratch menu items showcasing fresh local seafood and quality ingredients. We offer something for everyone, whether you're looking for an ice cold beer and our signature burger with white cheddar, bacon jam and candied jalopenos or a bottle of wine to pair with our cast iron seared scallops with cream corn maux choux and meyer lemon beurre blanc. Come in and see our passion for fine food and drink on display.
New for 2023
Enjoy your favorite beverage on our newly renovated patio! We still have your favorites like the No More Pain but now we will also offer seasonal cocktails. And don't forget about our wide selection of beer and wine, including an all new craft beer list for 2023!